How to achieve straight glossy hair without everyday ironing?
Everyone wants what they don't have – we all know that. And you will find few women with curly or wavy hair who have never longed for arrow-straight tresses. The kind that the models in the hair care commercials toss around and that spills like quicksilver and flash in all directions.
Oh yeah ... but that would mean getting up an hour earlier every day and trading breakfast time for a hair straightener. And even the world's greatest masochist wouldn't want to do that!
However, there is an ingenious solution that can make this dream come true. And not only will you not need to set your alarm for an unchristian hour - but you can also even lock the iron in a drawer for several months! The magic that will save you time is Cocochoco Brazilian Keratin. An Israeli concoction you'll love with all your heart. Your only regret? That you didn't come across it sooner!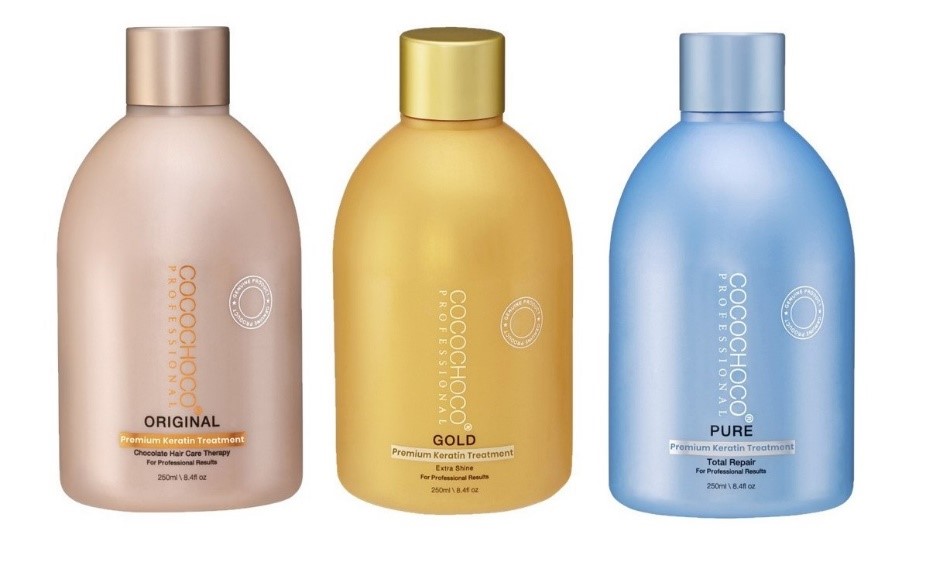 How does it work?
Cocochoco keratin is primarily a healing treatment that deeply regenerates and permanently straightens hair. It can even make something that resembles hair from the poor remnants left on your head after experiments. And it will be nice, shiny and straight. Sounds too good to be true, right? So what's the catch? Well, honestly ... there isn't one!
Why does it work?
How much your hair curls depends on the amount and layering of keratin in the hair's structure. Kinky and curly hair has keratin unevenly distributed, which is why it curls in all directions, whereas straight hair has an evenly-distributed and higher amount of keratin. So logically, if you add keratin to your hair and smooth it all over it, you will not only straighten it, but you will also help it create a kind of protective coating, which will make it much more durable and more beautiful to look at. And in addition, it will hold the shape in which you iron it. Which will be appreciated not only by owners of shorter haircuts, but also of longer Mikado styles, because the morning hairdo will be reduced to about 10 seconds, even with the search for a brush.
The application process is not complicated, and the great news is that you can easily do it yourself at home. All you need is a good hair iron (allowing a temperature of 230°C), a thick curling comb, a pair of tweezers, a hair dryer and rubber gloves. And a bowl and a brush for hair dye.
If you've ever flat ironed and coloured your hair yourself, you'll have a huge advantage because you don't even need to know anything else. The entire procedure consists of a few steps that will take you a maximum of 3 hours (depending on how long and thick your mane is).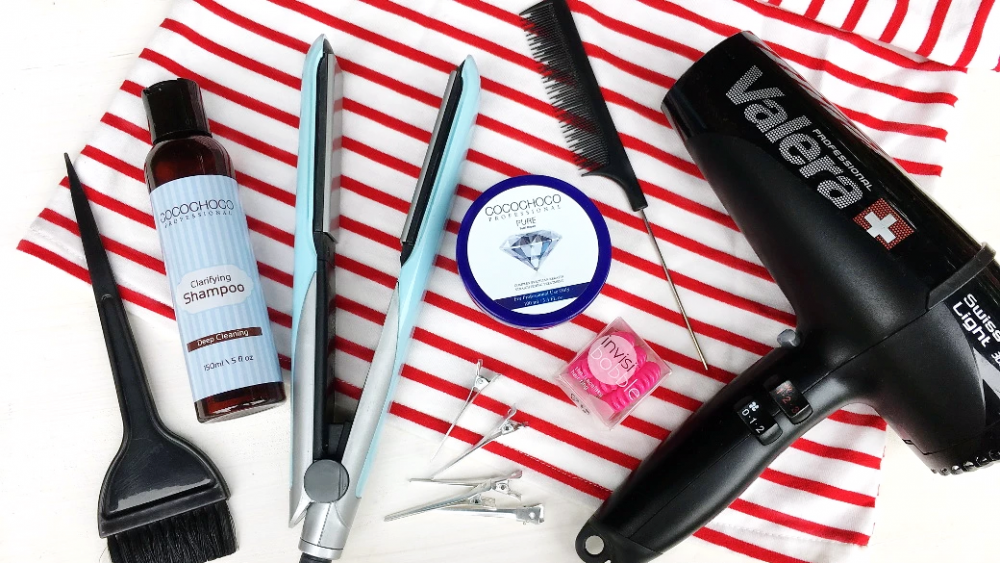 Wash your hair twice with a special clarifying shampoo, which you leave on for 5 minutes. Then blow dry your hair completely. Comb it and apply keratin. Exactly the same as when you dye your hair. With a brush, you divide the hair into sections that you "paint" from both sides. It is ideal to apply keratin approx. 1 cm from the head. But if you don't succeed, nothing bad will happen. Then the keratin is left on for 20-30 minutes. This is followed by further blow-drying. The last step is to iron the hair strand by strand. You pass the iron about 5 times over each. After ironing, you try not to get wet for 3 days, you don't comb your hair, you don't soak it and you don't use any styling products on it. After 3 days you wash it normally and you can do whatever you like with it. That's all.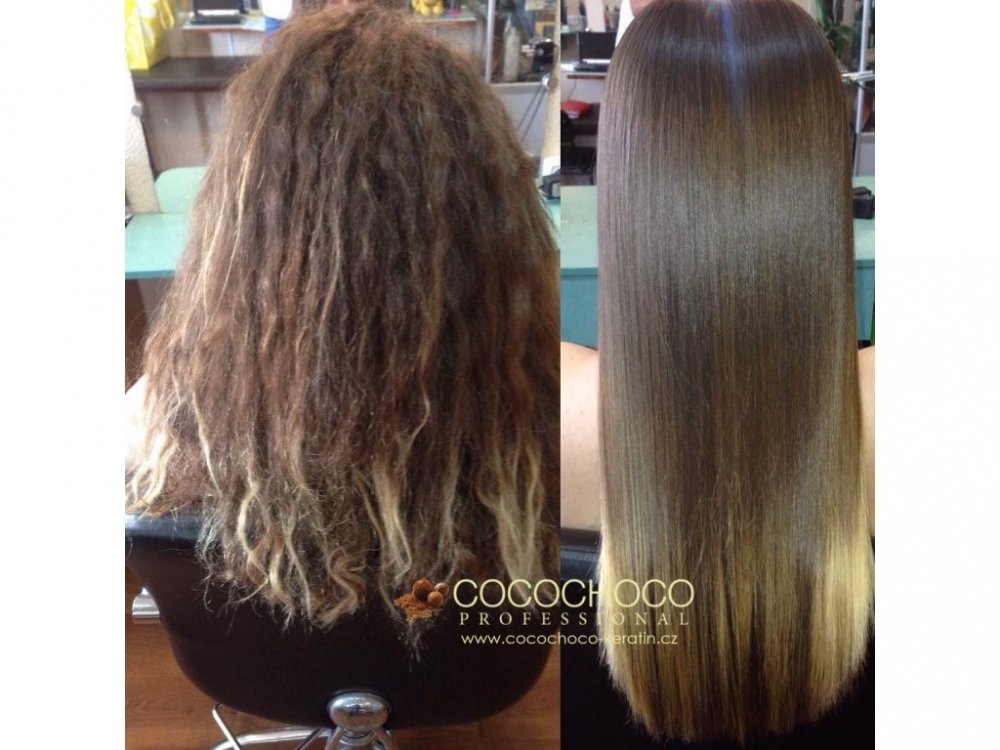 Keratin fills in the hair and creates a thin protective layer, which washes off slowly (2-3 months). The more often you use keratin, the longer it will last in your hair, and the more the hair is protected against all kinds of damaging influences - from split ends and completely eliminating frizz in humid weather to heat protection for hair during further treatments.